I'm so glad you're here! If you are looking for photography that's full of emotion and life, you're in the right place.
I'm a lover of all things real and raw, and obsessed with details. Tiny warm baby feet, little hands digging in the dirt, ballerina spins in the sunset and the kind of kisses that take your breath away.
TULSA, OK FAMILY PHOTOGRAPHER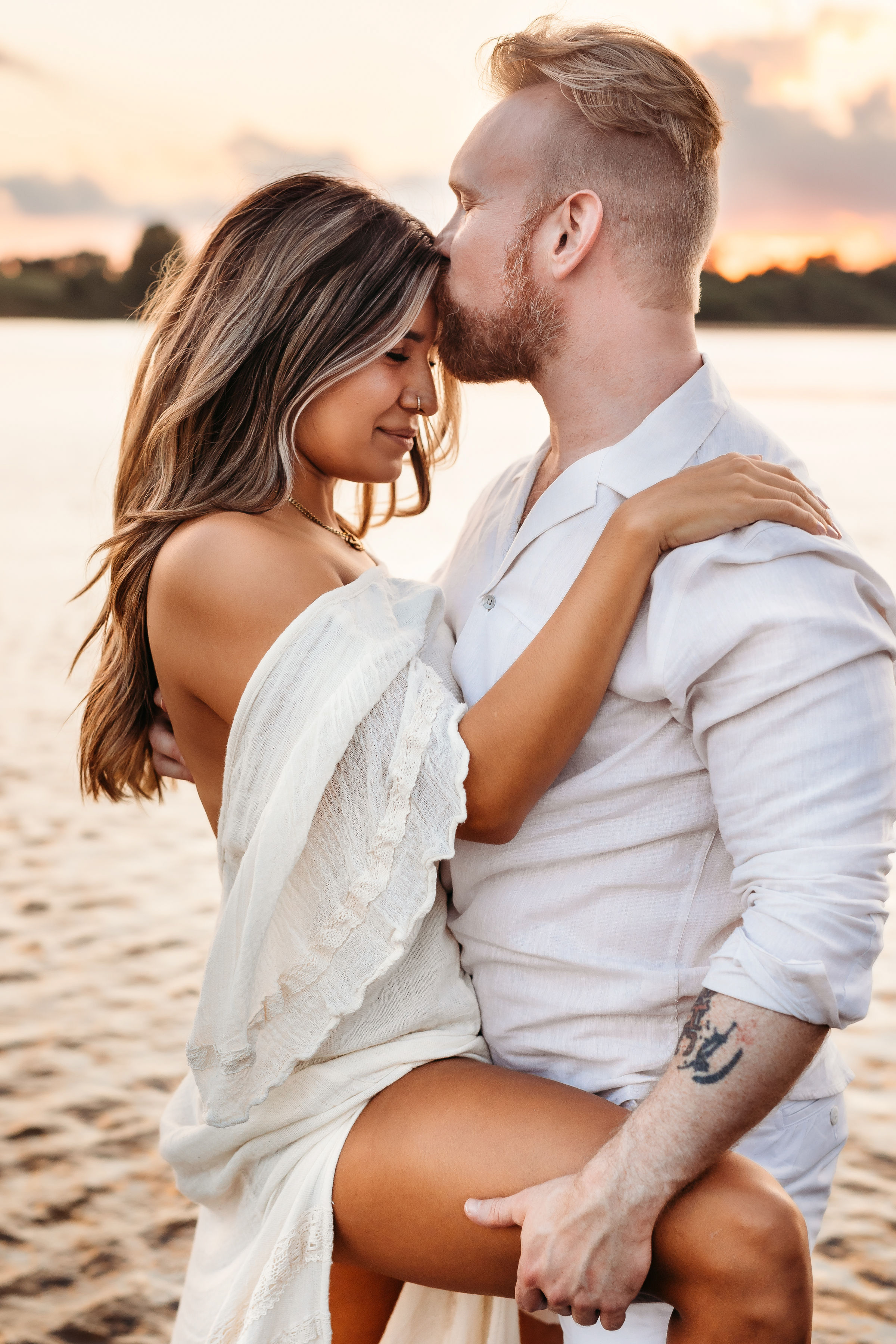 When you walk past your photos hanging on the wall, I want you to think, "THIS IS US." They should speak of the beauty and chaos of life.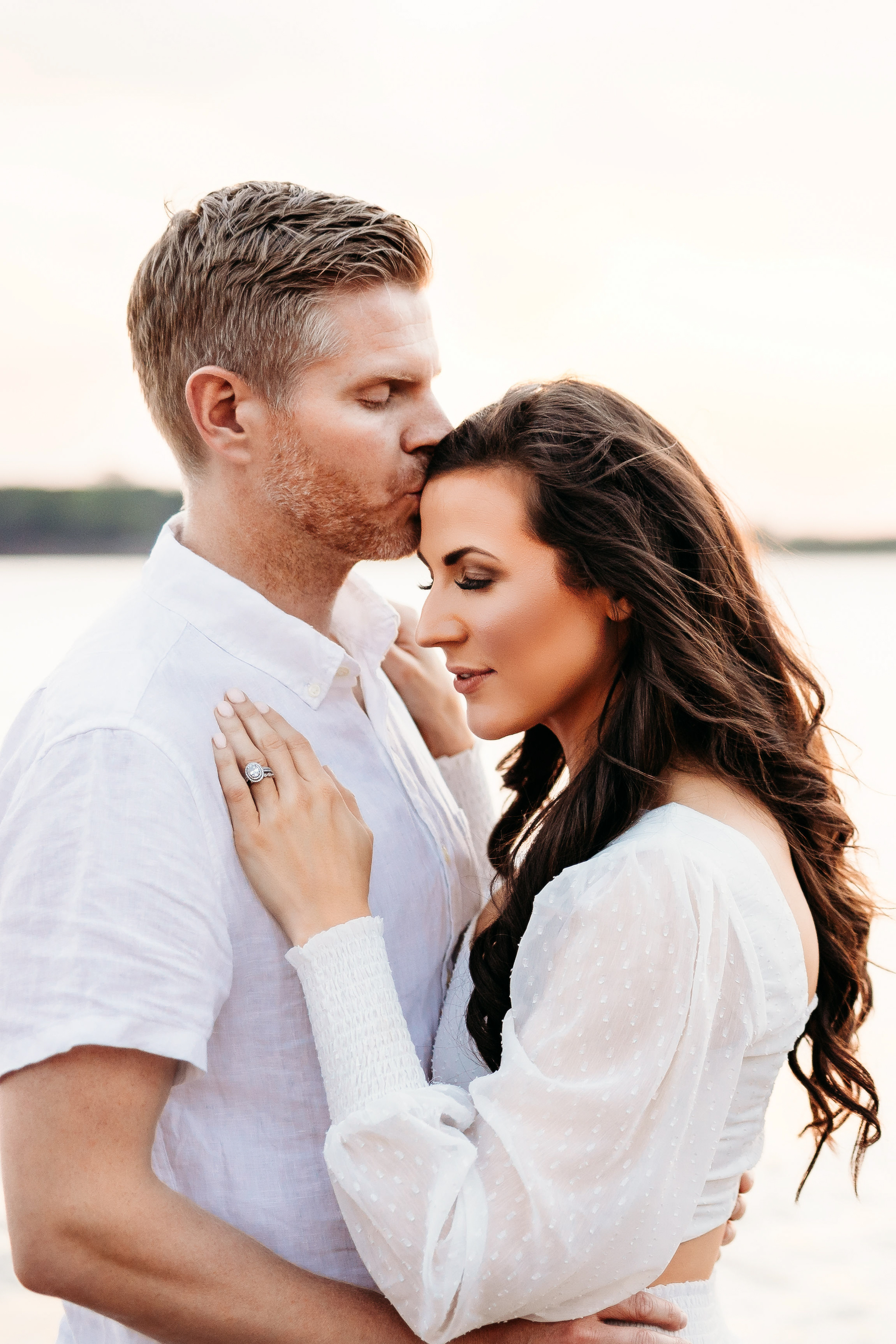 No matter what season of life you are in, your story is beautiful and deserves to be told. I strive for my work to be a refection of the love you have for those you hold dear.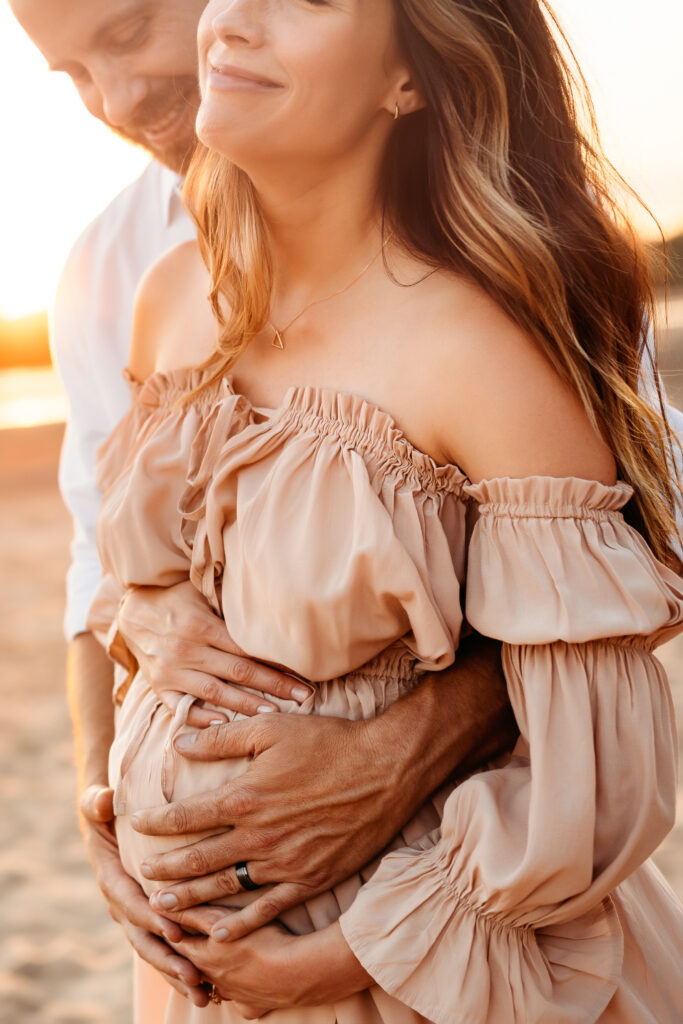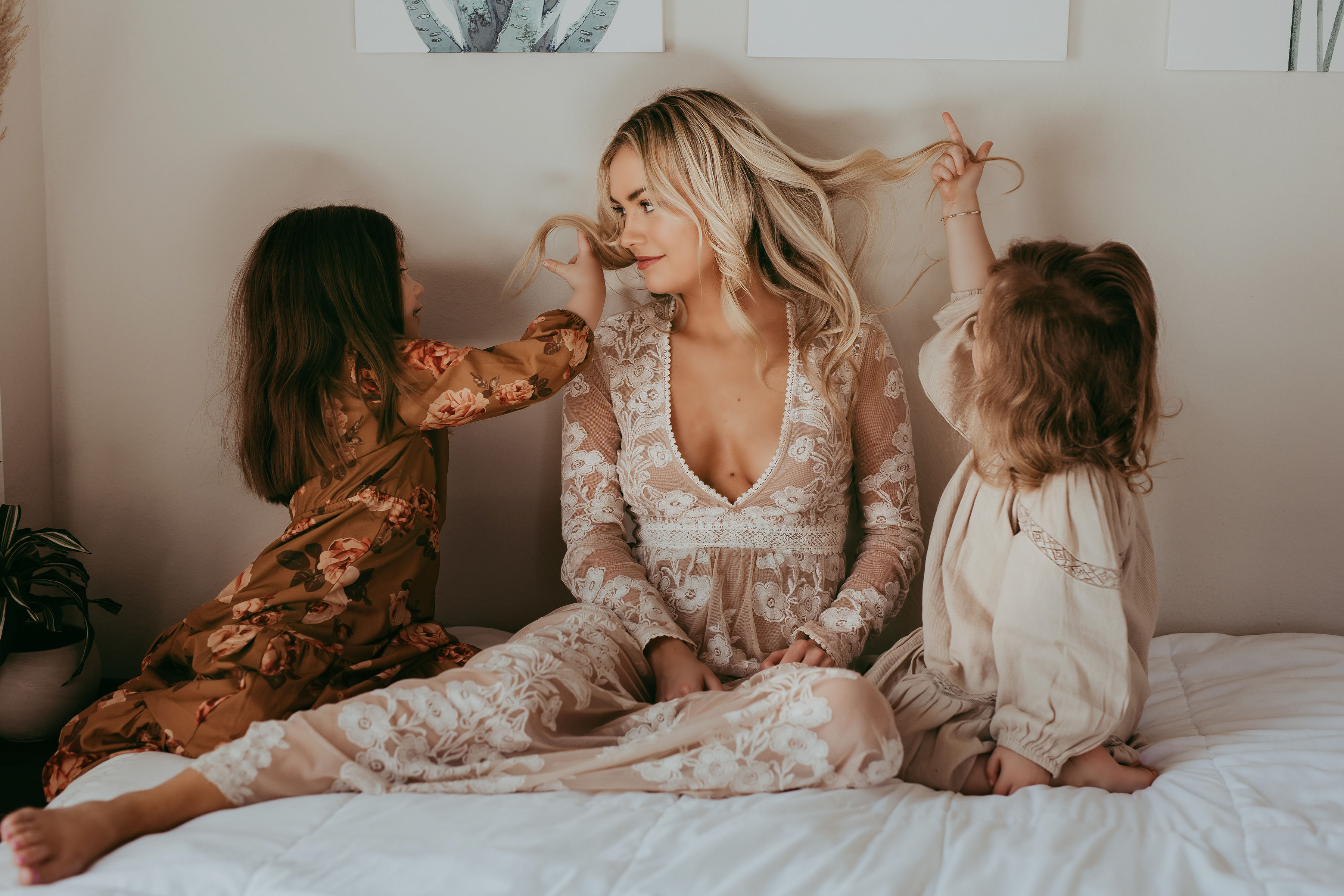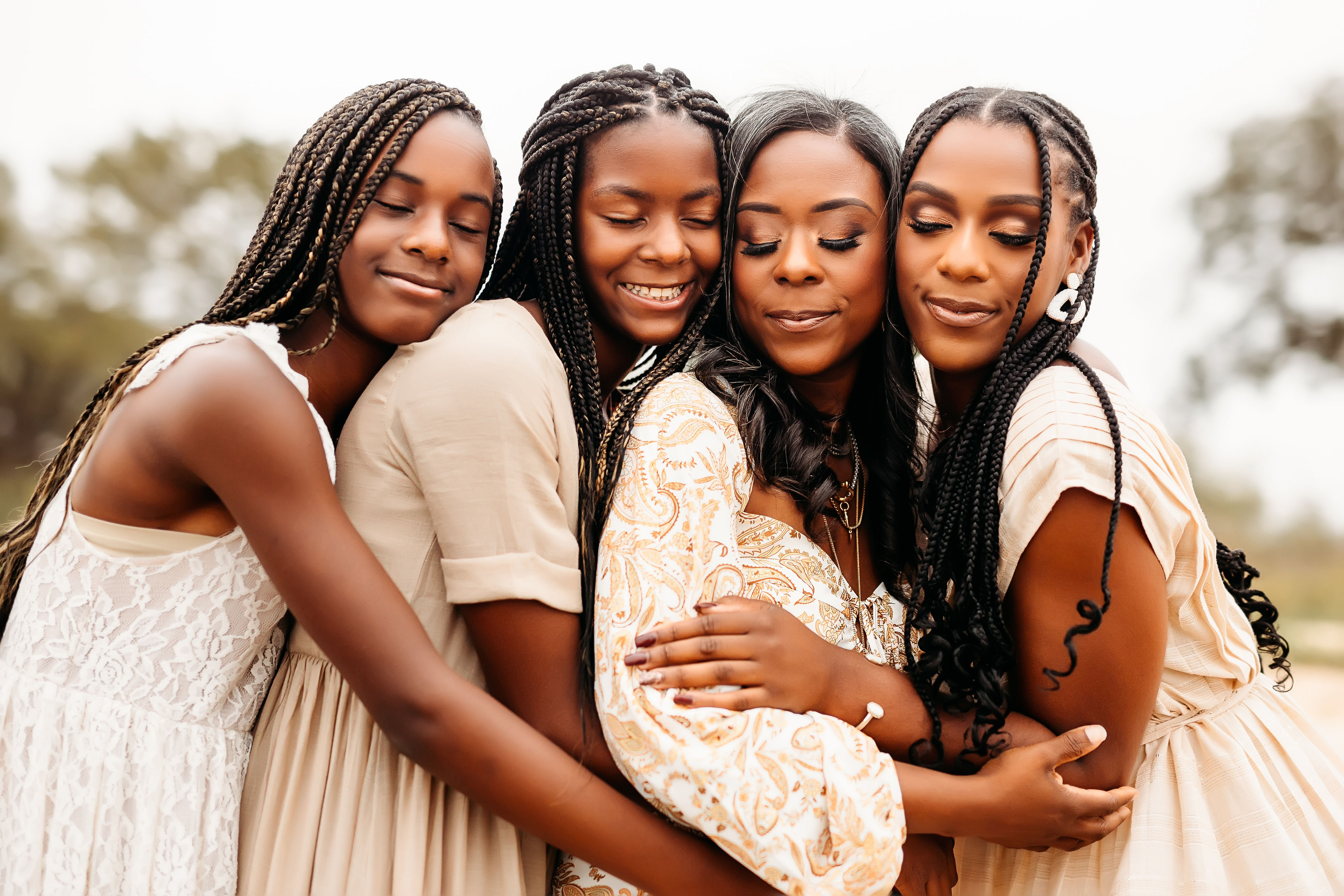 _________________________________
"Holly is such a genuinely sweet and kind hearted person! This definitely is revealed and reflected in her photography as she is so wonderful at capturing love. Genuine love. Precious love. Sincere love.
She is so laid back and we always feel comfortable with her. She doesn't pressure poses; she captures real, authentic moments with one another. Her photos always evoke memorable personality. We recommend her to anyone, especially families with kiddos. She's wonderful with children!" - Stephanie L.