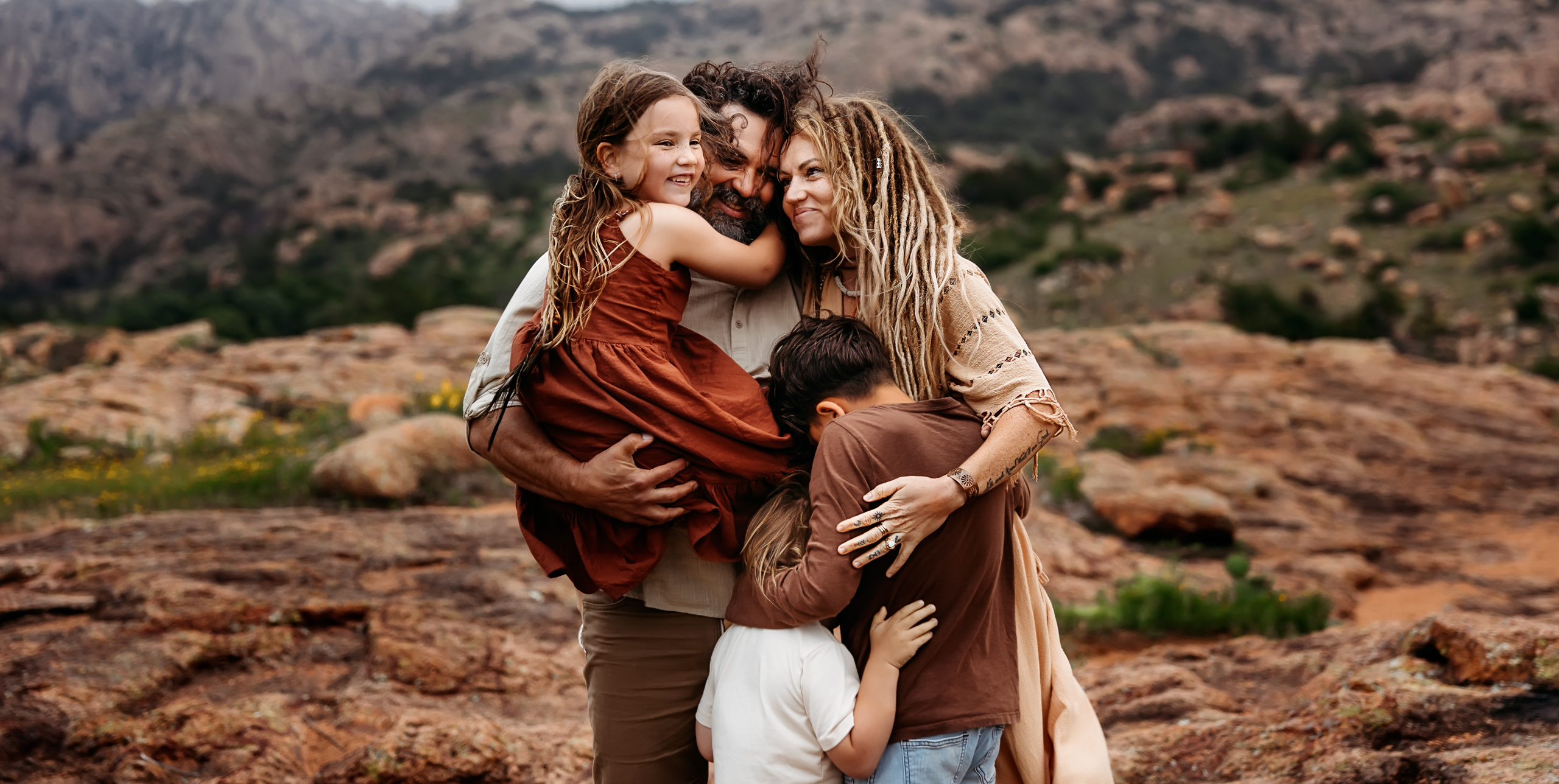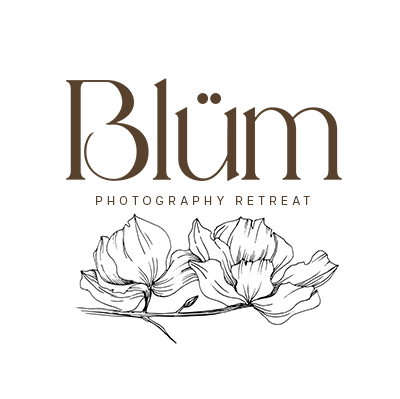 My heart for Blüm is to help you flourish in your photography journey. I want you to find a deeper, rooted understanding of who you are as an artist so you can translate that into every photograph you take.
I want to help you discover what makes your heart sing, so you can create art from that space. 
My belief is that not only can you do what you love, but that you can also run a successful business from that. I have managed to do this, and I want to share that with you, so you can live your life in the most fulfilling way possible: by capturing art that you are proud of and giving people memories that will last forever. 
No matter where you are in your photography journey, I want to help you elevate in every aspect.
My goal is for you is to leave the retreat feeling empowered to chase your dreams and pursue the life you want. My goal is for you to truly bloom.
---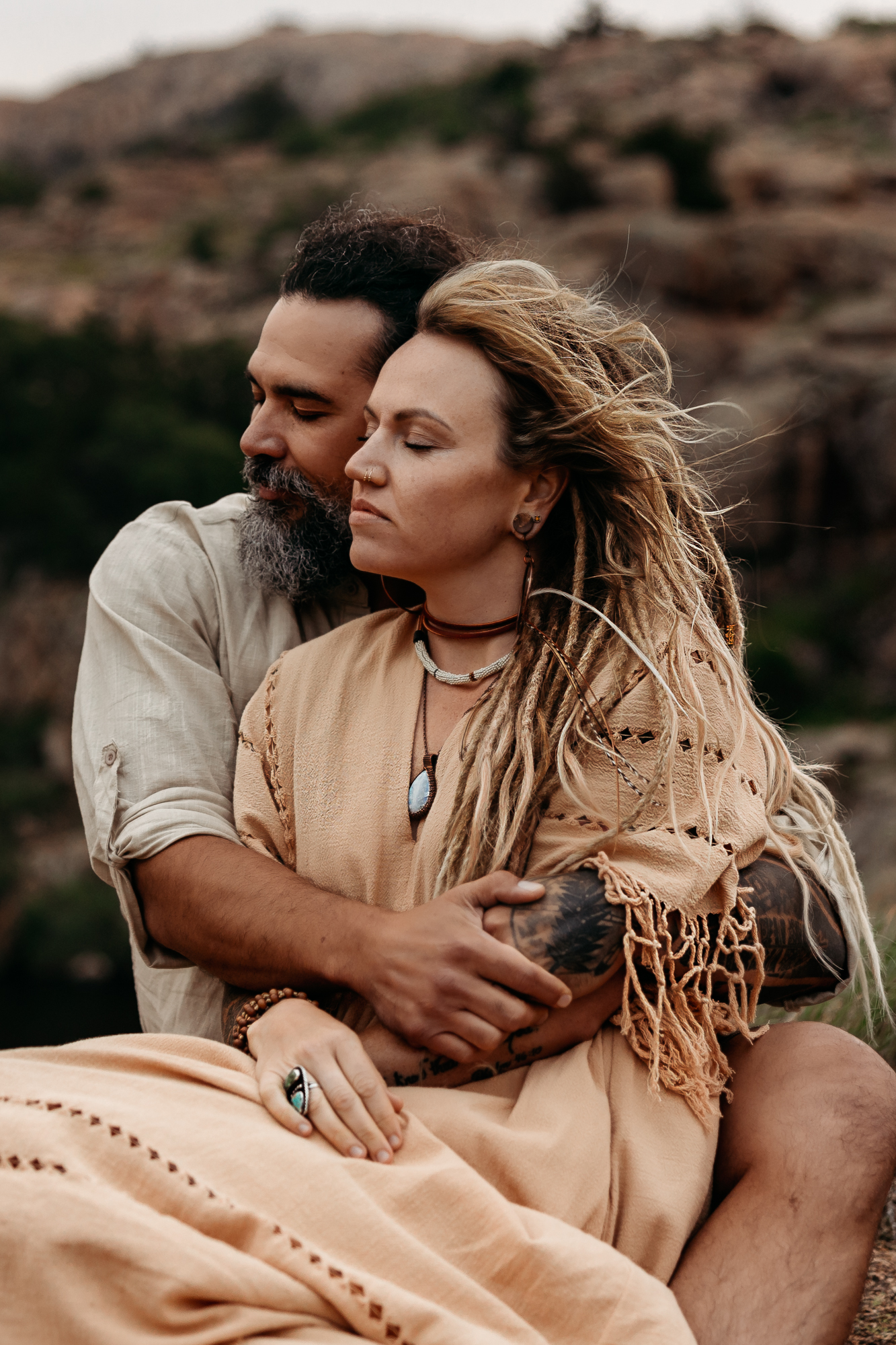 Fall 2023 • Wichita Mountains Wildlife Refuge
WHEN: Friday, September 29th - Sunday, October 1st
WHERE: Medicine Park/Wichita Mountains Wildlife Refuge, Oklahoma (about 3 hours from Tulsa, OK)
WHAT'S INCLUDED:
Two styled sessions at sunset with me in the beautiful Wichita Mountains! You will see how I run a session, and also shoot alongside me. I will explain my processes leading up to the session, and also answer questions along the way.
Aside from the sessions, here are some of the topics we will cover: 
• Styling, Communication with clients, Capturing emotion 
• Editing (How I edit from start to finish, and helping you edit) 
• Location scouting
• 1:1 Portfolio/Social Media/Website Review/Pricing
• Putting your heart into your work/knowing your worth
• Open Q&A - ask me anything (Business, gear, settings, posing, anything!) 
Included is your all-inclusive stay in a peaceful Ranch style home with beautiful views, shared bedrooms (you will have your own bed!) with other female attendees, snacks, coffee, and all food.
My lovely assistant is also a personal trainer and will be doing early morning yoga sessions for anyone who would like to join!
---
You are responsible for transportation to the Airbnb, and the Refuge. (We can carpool from the the Air Bnb to the refuge together!)
Deposit to reserve your spot is $500. The remaining $1000 is due the day before the workshop begins. (Total cost is $1,500.) I have payment plans available so PLEASE reach out if you'd like to come, I'd be happy to work with you!
Only 6 spots left! To apply, just click the link below to send me a message and let me know why you want to come! 
---
REFUND POLICY
All spots are non-refundable or transferable. In the event you can't attend, you can sell your seat to someone to replace you.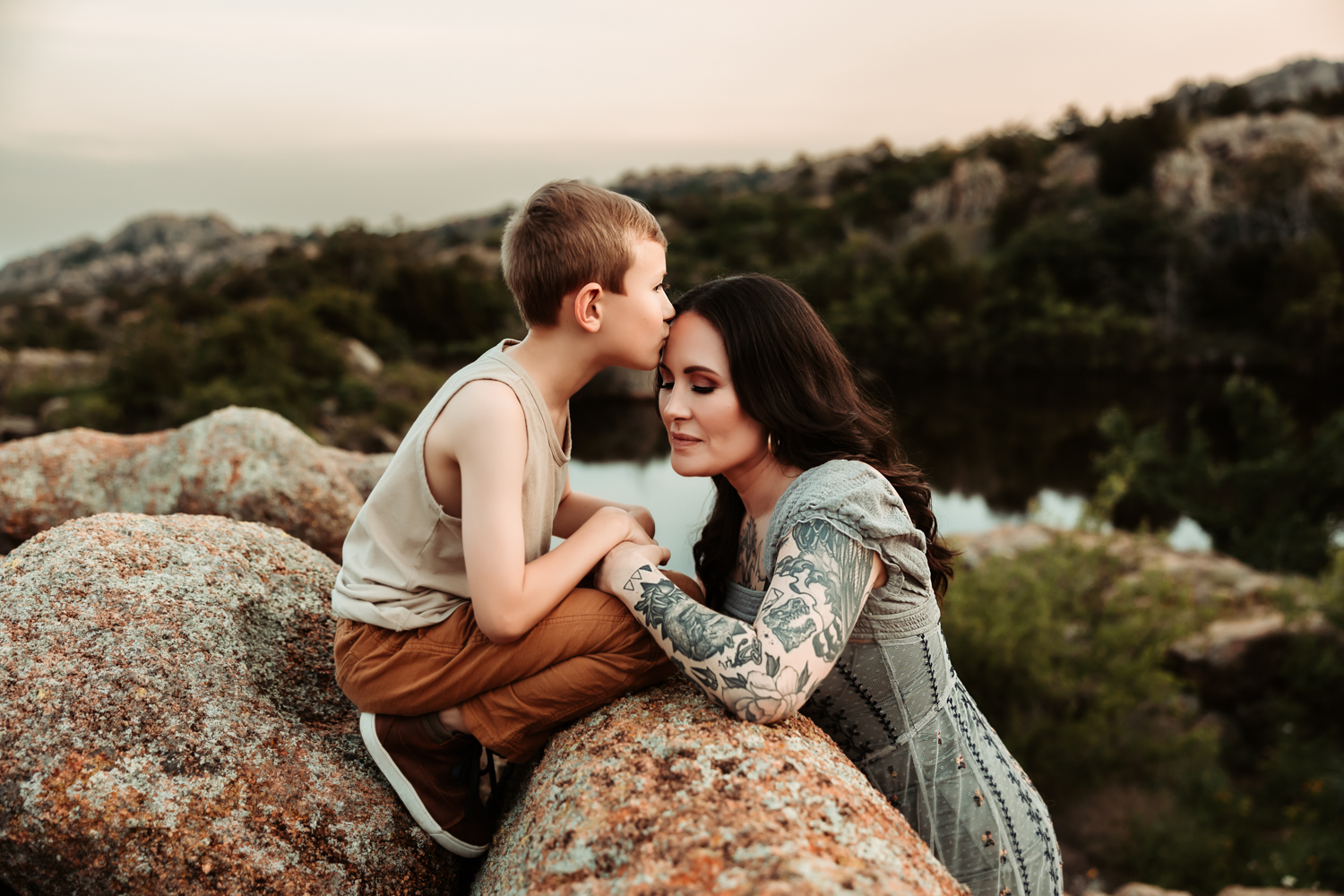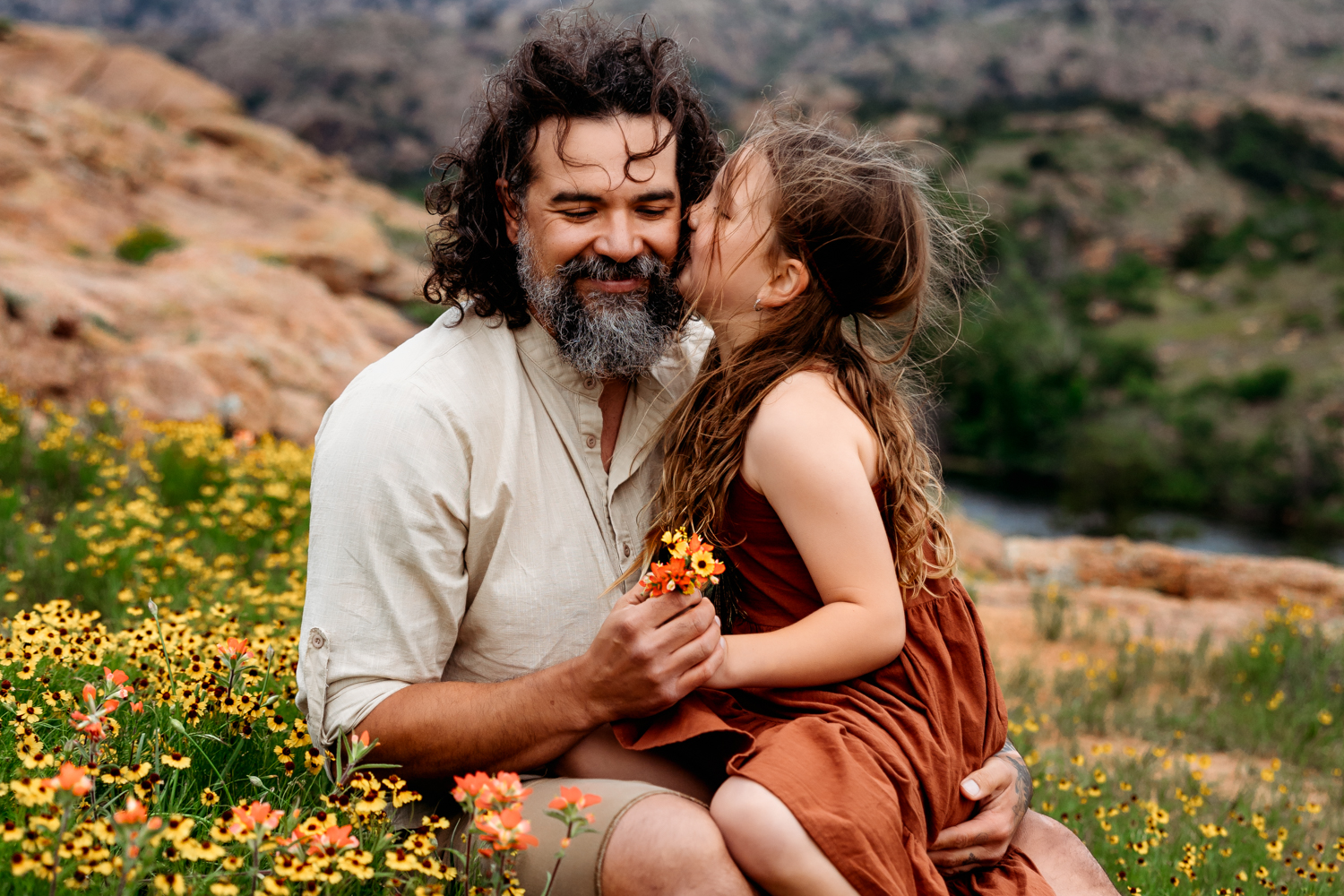 Testimonials
Blum was such a treat - from start to finish, Holly treated us so kindly and spoiled us with her generous spirit. She was relatable and available for the so many questions I had stored up.
She served us delicious healthy food. She was patient and thorough in her explanations. This weekend was a turning point for my business. One that I need more badly that I even knew. So, so very thankful.
Emily B
If you are thinking about going on a retreat with Holly... just do it! You will not be disappointed! From the moment you get there to the moment you leave you will learn, grow, and laugh so much!
Holly is a delight to be around! She loves what she does, and she loves helping others fall in love with photography! 10,000/10 🌟🌟🌟🌟 - Rachel D
From the moment we connected, I felt comfortable with Holly! She answered any and all questions and in a timely manner. She's really big on voice text and I absolutely love that because you can hear her tone and excitement.
As someone who has extreme social anxiety and stranger danger (it's a real thing lol) I never once felt anxious while I was at the retreat. Literally as soon as I pulled in Holly met me at my car and gave me the biggest hug and smile. I felt like I'd known her my entire life. The atmosphere of the shoots was simply amazing.
The knowledge I came home with I can't even begin to thank her for it all. The families she chose were perfect, the location was perfect. I will definitely return. It is worth every penny! - Bobbie D.
I had such an amazing weekend with Holly and all the amazing photographers that came along. The weekend was filled with great content, amazing discussions, and even better company! 
I felt like I was supposed to be there and I would do it 100 times again!!! - Valerie U