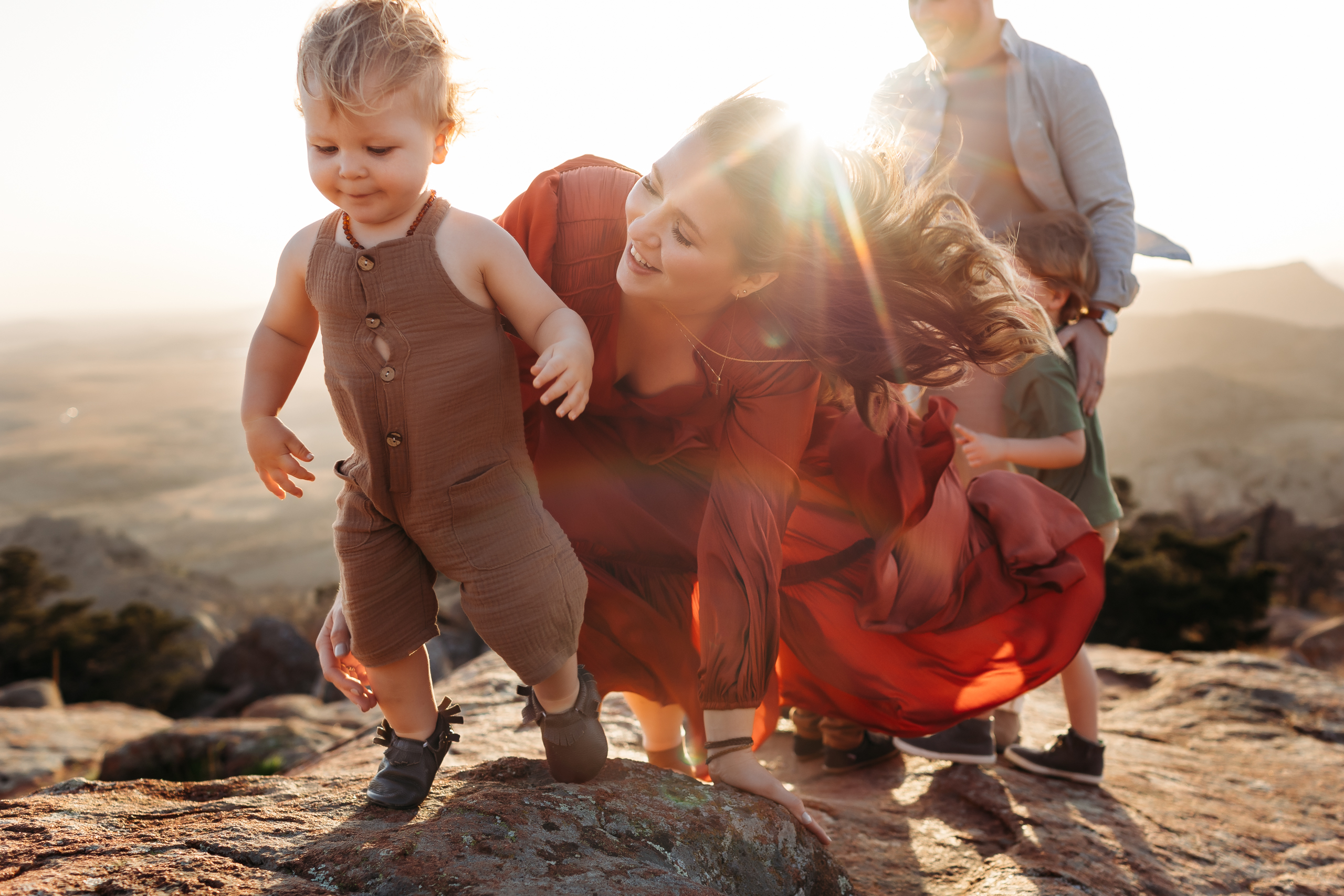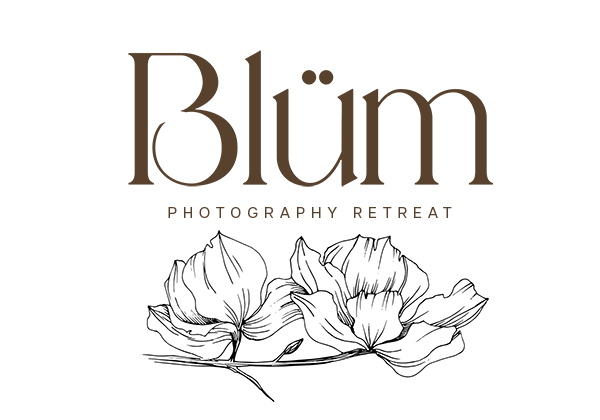 My heart for Blüm (pronounced BLOOM) is to help you flourish in your photography journey. I want you to find a deeper, rooted understanding of who you are as an artist so you can translate that into every photograph you take.
I want to help you discover what makes your heart sing, so you can create art from that space. 
My belief is that not only can you do what you love, but that you can also run a successful business from that. I have managed to do this, and I want to share that with you, so you can live your life in the most fulfilling way possible: by capturing art that you are proud of and giving people memories that will last forever. 
So, let's get creative and learn. Let's also relax and do some soul searching so that the artist inside of us can thrive. 
My goal is for you is to leave the retreat feeling empowered to chase your dreams and pursue the life you want! My goal is for you to truly bloom.
---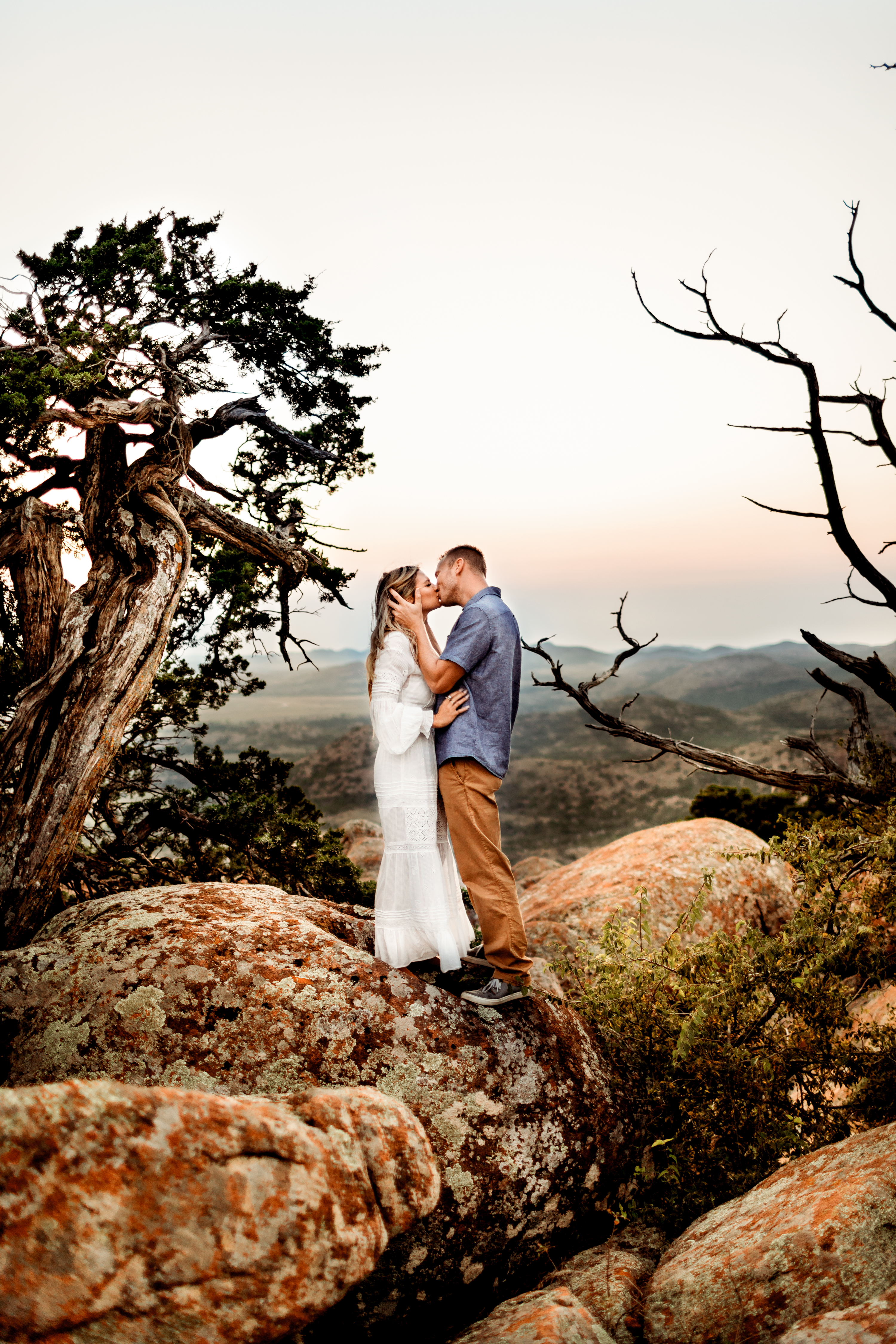 Spring 2023 • Wichita Mountains Wildlife Refuge
WHEN: May 19th - 21st
WHERE: Medicine Park/Wichita Mountains Wildlife Refuge, Oklahoma
WHAT'S INCLUDED:
Two styled sessions at sunset with me in the beautiful Wichita Mountains! You will see how I run a session, and also shoot alongside me. I will explain my processes leading up to the session, and also answer questions along the way.
Aside from the sessions, here are some of the topics we will cover: 
• Styling, Communication with clients, Capturing emotion 
• Editing (How I edit from start to finish, and helping you edit) 
• Location scouting
• 1:1 Portfolio/Social media/Website Review
• Putting your heart into your work
• Open Q&A - ask me anything (Business, gear, settings, posing, anything!) 
Included is your stay in a peaceful cabin with beautiful views, shared bedrooms/bathrooms with other female attendees, snacks, coffee, and breakfast both mornings. 
---
Dining out for lunch and dinner is not included. 
You are responsible for transportation to the Airbnb, and the Refuge. (If you are from out of town, you can carpool with me to the Refuge!) 
Deposit to reserve your spot is $500. The remaining $1000 can be split up into payments, it just must be paid in full before the workshop. (Total cost is $1,500.) Only 1 spot left!
To apply, please click the link below to send me a message and tell me why you want to come!
---
REFUND POLICY
All spots are non-refundable or transferable. In the event you can't attend, you can sell your seat to someone to replace you.